About Us
Exclusive to the Fenton area, Salon 416 is designed and dedicated to hair and it's gorgeous array of color.
Beautifully designed, Salon 416's environment presents impassioned hair stylists utilizing the finest equipment and specialty products while surrounding you with
customized innovative lighting.
Salon 416 is committed to elevating the hair profession and inspiring creativity for our hair stylist's as well as our clients. Come experience the difference… Salon 416
Vision
Our Vision at Salon 416 is to be the premier hair salon in the industry. We will create an environment with a reputation for excellence in guest service, product, and highly sought after educated staff. We will create a long lasting relationship with our guests.
Mission
At Salon 416 we are devoted to providing the best service to each guest through our passion for the art of hair, as we constantly strive to elevate the customer experience.
Salon 416
Products
Aveda
Oribe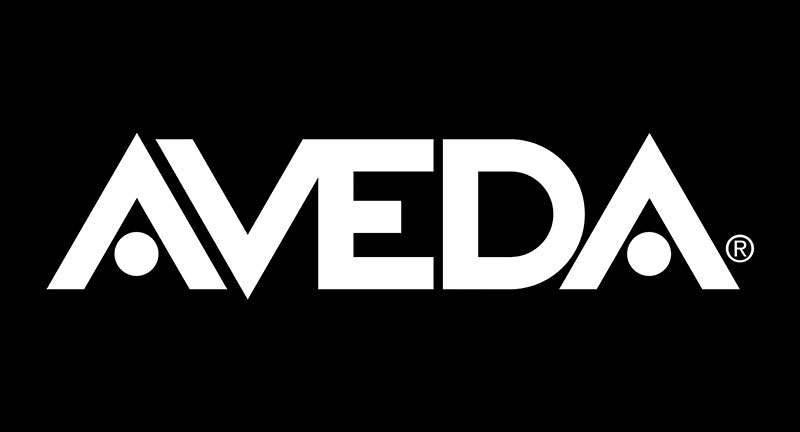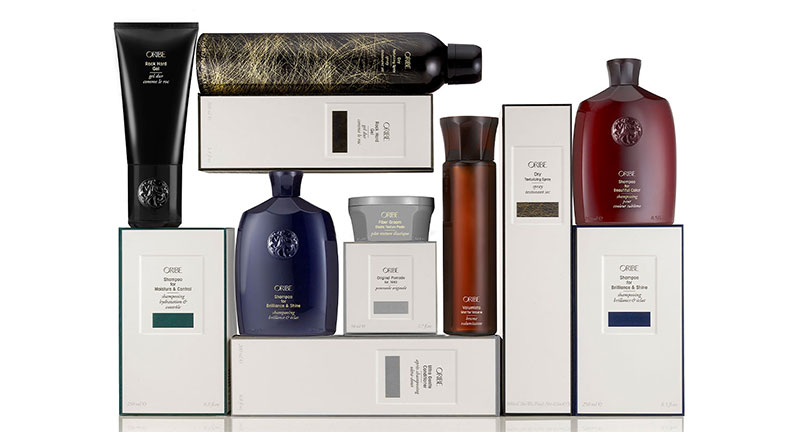 Salon 416
134 North Leroy, Suite 2
Fenton, MI 48430
Telephone: 810.354.8602
E-mail: salon416@gmail.com
Hours
Monday – Thursday: 9am – 8pm
Friday: 9am – 6pm
Saturday: 9am – 3pm
Sunday: Closed